James P Kelleher, MD, MBA
A Quality Trustee For The APA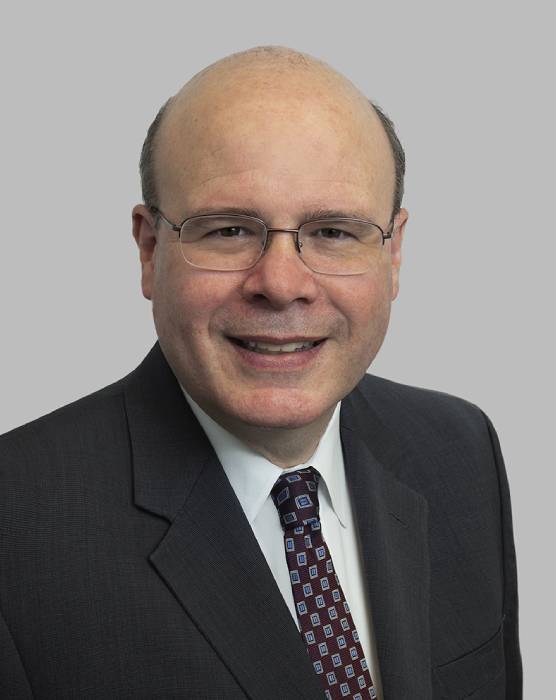 A Quality Trustee For The APA
My qualifications are based on 25 years of consistently providing care and advancing treatment, as well as expanding skills in response to changing business environments. I have been a constant advocate for the needs of patients and colleagues. This has led from undergraduate and medical education at NYU, Mount Sinai, and Harvard, to McLean Hospital, national and international individual awards for demonstrating a novel mechanism of action for antipsychotic medication 1 (now the basis of cariprazine), founding the research department at St Vincent's Westchester, and later to business education at Columbia after the St Vincent system declared bankruptcy.
Subsequently, I served as Chief Medical Officer of Four Winds Hospital Saratoga, founded a company to develop an original compound for schizophrenia, and assumed my current position, Medical Director of Montefiore Nyack Hospital Behavioral Health. I am also currently licensed as an investment banker focused on advancing scientific discoveries. I serve on the Board of Directors of Search For Change (housing and vocational services for people with mental illness), on the faculty of New York Medical College, and as a Mentor at Columbia Business School. I have previously served on the Venture Advisory Board of Yale-UConn Innovative Therapeutics Program.
My publications and presentations have been on a broad range of topics relevant to our field, including the future of psychiatry, identity formation, and diagnosis, as well as on related business topics such as the current and future states of accountable care organizations and the home health industry. My work has also involved community and media discussion of issues such as the opioid crisis, the NY Safe Law, and Kendra's Law.  My advocacy efforts have involved discussions with legislators and health care systems on these and other issues, such as adequate malpractice coverage for physicians.  My peer employment efforts include running the Westchester Psychiatric Society Job Fair.
In the APA, I have been a Rock Sleyster Scholar, Westchester District Branch President, Treasurer, Councilor, and Early Career Psychiatry Representative, and a Distinguished Fellow.
Good leadership is vital for our organization. As you know, that takes courage, vision, and teamwork. I'd like to join the Board of Trustees to represent the interests of Area II psychiatrists in this way. I am highly honored to be nominated for this position. I would appreciate your vote in January.
1 2003 New Investigator Award, New Clinical Drug Evaluation Unit of National Institute of Mental Health
2003 Young Investigator Award, International Congress on Schizophrenia Research for Kelleher JP, et al. Pramipexole augments benefits of atypical antipsychotics in patients with schizophrenia or schizoaffective disorder [abstract]. Schizophrenia Research 2003;60 (Suppl):289.
My candidacy has been endorsed by: